If you are looking for a Pharma consultancy service provider in Mumbai, then you have come to the right place. We, FlySquare Solution, are here to offer our quality services in the field of Placement and consultancy. We can hook you up with the best job position you hope for in the Pharma Industry. Our Recruitment services will get you the best Individual at the vacant posts faster than ever.
Introduction
Starting a company and running it is a lot easier said than done. One of the biggest things you need to be on the constant lookout for, is people that you can hire and expand your company.
The people you need should be talented, smart and have extensive knowledge on the kind of work you do. This is especially important if you are looking out for
pharma job consultants in Mumbai
because an in-depth knowledge about the industry is definitely a must.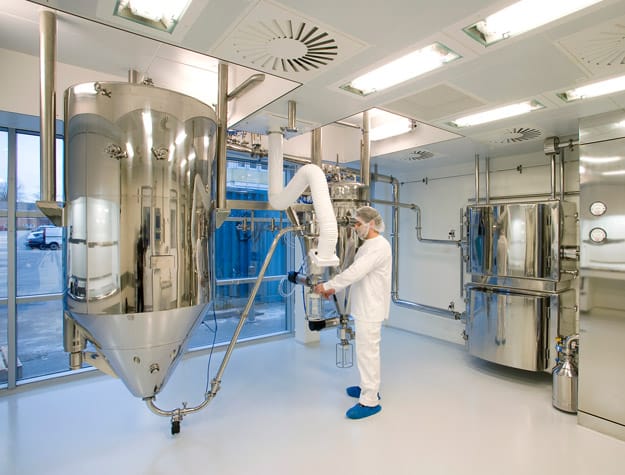 Pick out the right candidate
When you are looking for the right
pharma consultants in Mumbai
, you need to keep these points in mind:
Should have studied or worked in the industry before.

Have an in-depth knowledge of the pharma industry and how it works.

Needs to have innovative ideas and good human skills.

Need to have the experience required to take your company forward.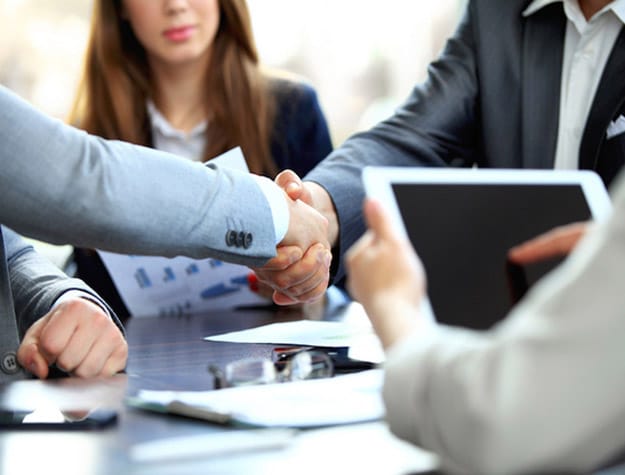 Why FlySquare Solutions?
This is where FlySquare Solution comes into the picture. Being one of the leading placement and recruitment companies in the business, we have the aptitude to scope out the
top pharma job consultants in Mumbai
depending on the experience, the skill set, the location, the industry, the position and more.

With specialised services offered to your company, you can easily avail the same at FlySquare Solutions and find the best talent in the country for your company.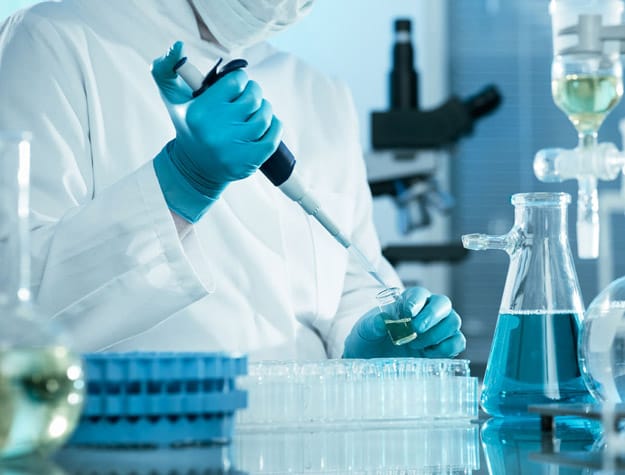 Take your next step
With the extensive experience in the field of manpower recruitment, a dedicated team of professionals at FlySquare Solution ensure to match the best talents to fit with the suitable jobs. So, what are you thinking now? We are just a click away! Click on submit after entering your required details!