India is undergoing a marked progress in Infrastructure with the FDI policy amendment. Indian Government's Infrastructure partnership with the USA has directly affected the employment opportunities positively. The situational demand has made FlySquare Solution Staffing Service act immediately. The infrastructure consulting experts are meticulously assorting & placing exceptionally skilled professionals in the suitable posts. Thus, impressing clients & candidates with precise & prompt service!
Infrastructure Sector Background
India's overall development has been propelled by the Infrastructure sector. The government is taking all possible steps in developing the sector, primarily in urban development, dams, bridges, roads and power.
FDI rules in the construction sector has been relaxed by the Government. The government has reduced the minimum built-up area and the capital requirement. It has also liberalized the exit norms. The FDI policy has also been amended.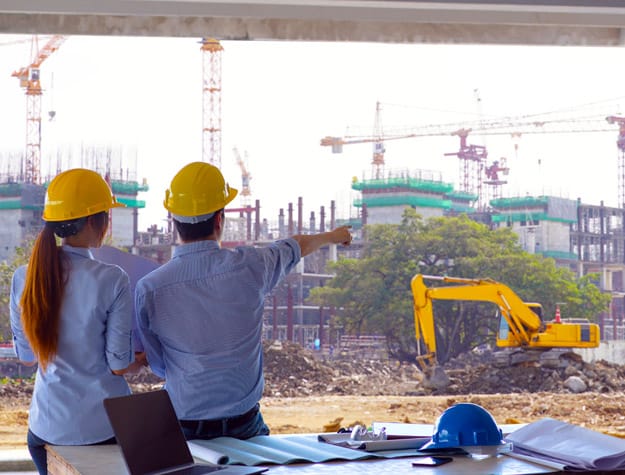 Infrastructure consulting firms
FlySquare Solution, like most of the infrastructure consultants in India, are consistently committed to providing high quality management and executive search services in a timely and cost-effective manner.
Infrastructure consulting firms in India
offer jobs of various positions and salary levels and we can help place you in a position which is best suited to your qualification and skillsets.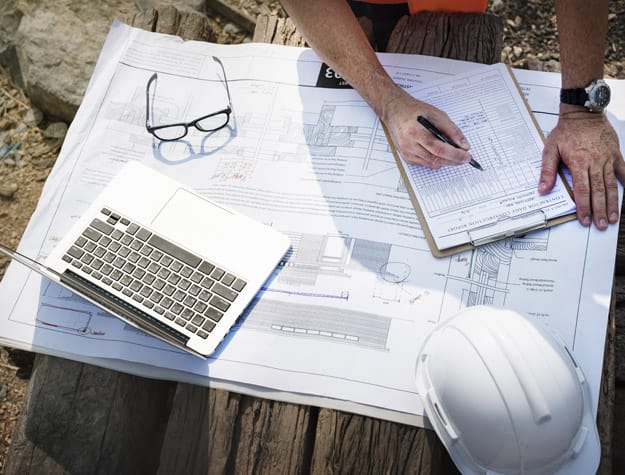 FlySquare Solution Perspectives
With more and more initiatives coming in from the government for the development of the infrastructure sector, there is an ever growing potential for jobs.
India has signed an MoU with the USA for establishing Infrastructure Collaboration Platform. This will enable the US industry to participate in Indian infrastructure projects. This will give further boos to employment and senior level job creation and infrastructure consulting firms in India can come in a big way.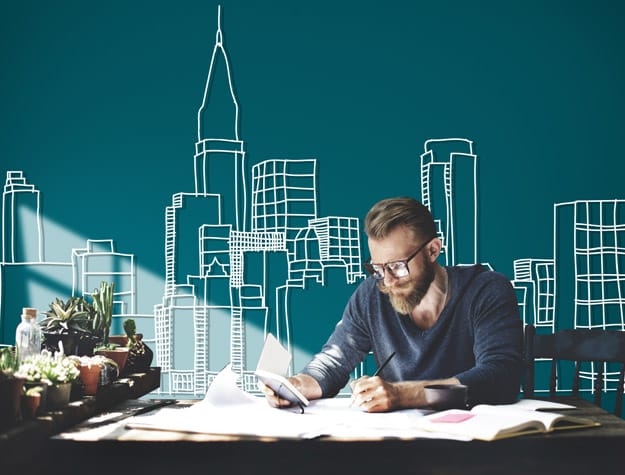 Take your next step
With the extensive experience in the field of manpower recruitment, a dedicated team of professionals at FlySquare Solution ensure to match the best talents to fit with the suitable jobs. So, what are you thinking now? We are just a click away! Click on submit after entering your required details!