Professionals having advanced knowledge & practical tactics can manage facilities impressively. FlySquare Solution, equipped with experienced consultants can provide candidates furnished with the precise qualification, skill-sets & training requirements. Keeping at par with the shifting market trends, our expert consultants handle specific facility management sector to put forward only the most deserving individual. We concentrate upon offering quick & pocket- friendly services.
Facility management for optimum functional output
Facilities need to be managed in professional manner with cutting edge and contemporary techniques. Cookie cutter approach would not work for facilities across the table. Management plan of facilities have to be chalked out by factoring in the specific technical recommendations of the manufacturer, unique operating conditions, rate of corrosion or degradation of critical elements, expected shelf life, load factor, and other incidental conditions. Only an adept facilities management consultant can devise the strategic management plan to optimize operation and maintenance of facilities in holistic manner. Flysquaresolution is the one stop destination for fulfilling the entire array of your facility management related expectations.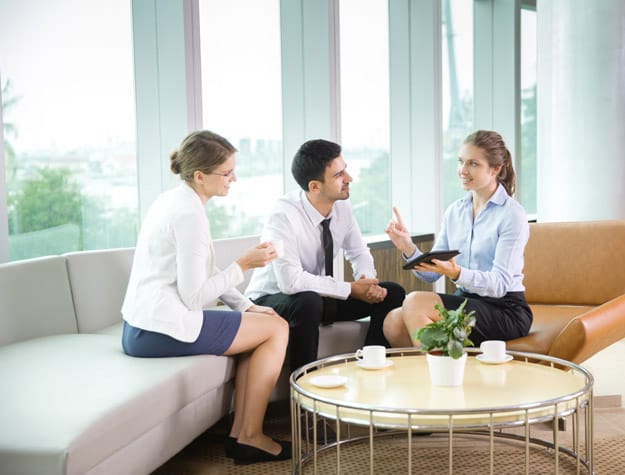 Meeting client's expectations
Facility management
is served in 360 degrees by us. Speaking so, our expertise does not lie only in devising adequate management plan, but also in assisting you with publishing market oriented advertisements related to
facility management consultant jobs
. As a stellar
facilities management recruitment consultant
, we have successfully helped score of our clients to hunt for the best talents in the market.

We have the needful insight and know-how to leverage the potential of facility managers in accordance with international standards. We consistently add value to our offerings by gearing our services to complement relevant and contemporary market trends. We have different wings dedicated to specialized facility management for diverse industries such as mechanical services, energy etc.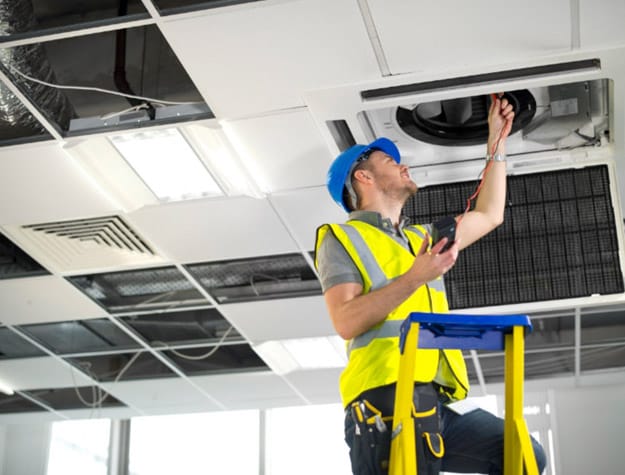 FlySquare Solution Perspectives
All our facility managers are extensively trained and licensed. Our focus is on delivering cost competitive services that is in accordance with your allocated budget. Safety is our priority.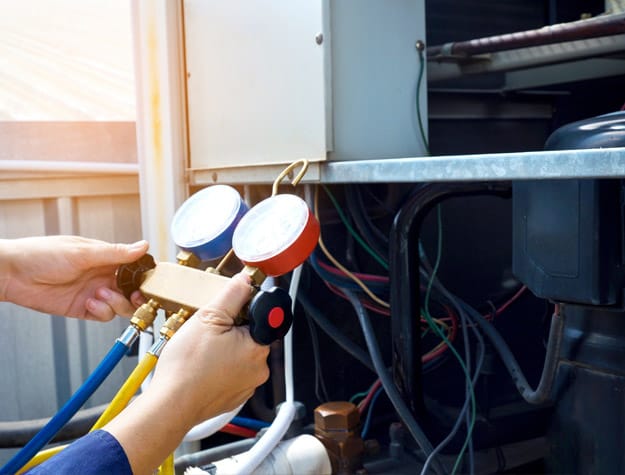 Take your next step
With the extensive experience in the field of manpower recruitment, a dedicated team of professionals at FlySquare Solution ensure to match the best talents to fit with the suitable jobs. So, what are you thinking now? We are just a click away! Click on submit after entering your required details!