Printing & Packing is one of the upcoming sectors which require skilled workers to meet its growing demand. With abundant of untapped human resource available, at Flysquare solution, we ensure to match the right talent with the appropriate job opportunities. A team of experts here scrutinize each candidate's profile to find the appropriate job match.
Similarly, for each vacancy, hand-picked candidate with desired skill-set are chosen to provide the best available talent for the required job vacancy.
Packaging industry
Flysquare Solution offers jobs in printing and packaging industry. The printing sector is a huge business enterprise as also the packaging industry. Innumerable
job requirement in printing and packaging industries
has led our expert bunch of staffing consultants to bring forth excellent individuals.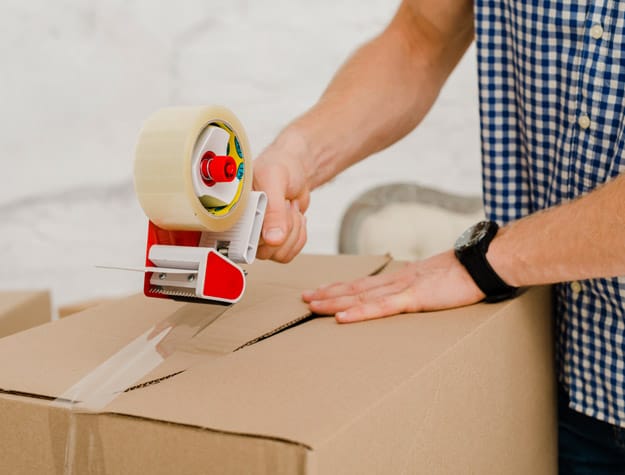 Packaging recruitment consultants
The packaging and printing are two sectors which have attracted job aspirants as a lucrative career opportunity. Therefore, Flysquare Solution relies on a superiorly experienced specialist printing packaging recruitment consultant's team to shortlist the candidates suitable for the posts. Each candidate has to clear a thorough selection procedure having multiple grilling stages. Besides the individual's qualification degrees, their experience, personality, commitment towards work and many more aspects are examined.
This is how our group of committed
printing packaging recruitment consultants
helps business owners avail the finest candidates.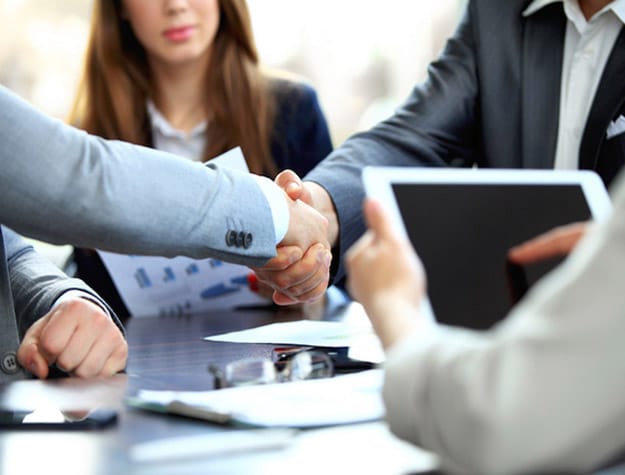 Why choose us?
Among the several packaging recruitment agencies in India, Flysquare Solution stands out for its passionate dedication. We make sure that we are able to find the most suitable professional for the required designation within a limited time-frame. Clients can depend on us! We cover various posts in the printing and packaging sectors such as- technical, machinery, management, production, finish and so on.
Flysquare Solution is an affordable
packaging recruitment agency in India
. We seek to build long-term relationships with our clients. Thus, we serve the best candidates. The candidate's future performance will ensure the client returning to us for more such talented individuals. The good salary packages in the printing and packaging industry keeps individuals interested!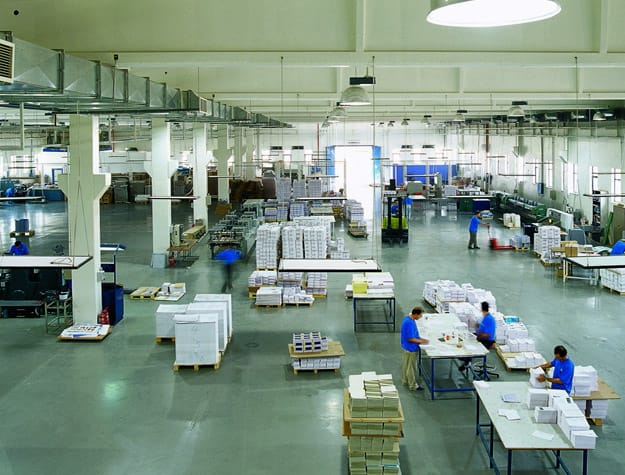 Take your next step
With the extensive experience in the field of manpower recruitment, a dedicated team of professionals at FlySquare Solution ensure to match the best talents to fit with the suitable jobs. So, what are you thinking now? We are just a click away! Click on submit after entering your required details!