Manufacturing, a major contributor to the Indian economy is observing a major boost from various initiatives undertaken by the government under 'Make-in-India' plan. The skilled professionals giving an edge to the companies are always the first priority for any manufacturing unit with expansion plans or with start-up initiatives. At Flysquare Solution, we have an extended database of various skilled professionals which are competent enough to take your organization to the new heights.
Also, it provides major break-through to the deserving candidates at the top-notch industrial manufacturing units with its expansive clientele in the relevant segment.
Industrial Manufacturing Consultants
Placement consultants for manufacturing in India have long been fulfilling the requirements of different industrial and manufacturing companies. The industrial manufacturing is probably one of the most important sectors contributing to our economy. And, with the 'Make in India' initiative by Prime Minister Narendra Modi, India has emerged as an emerging hub in the global market.
Furthermore,
industrial manufacturing jobs
are on a rise because India has become one of the most attractive destinations for investments.

Skilled manpower requirement is the key for successful operation and recruitment agencies for manufacturing industry plays a crucial role.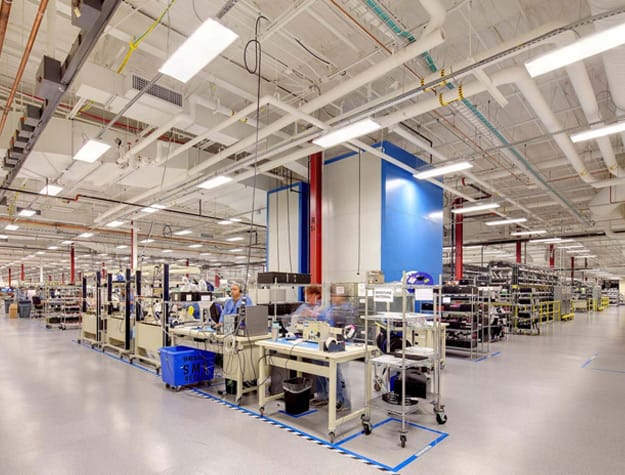 Demand for skilled manpower
Most of the industrial manufacturing jobs are filled through different placement consultants. They are committed to providing high quality manpower in a timely and cost-effective manner. Apart from technical knowledge, one important prerequisite of this sector is creativity to manufacture products at an affordable cost. The job consultants will place you in a position that is best suited for your skill sets and qualification.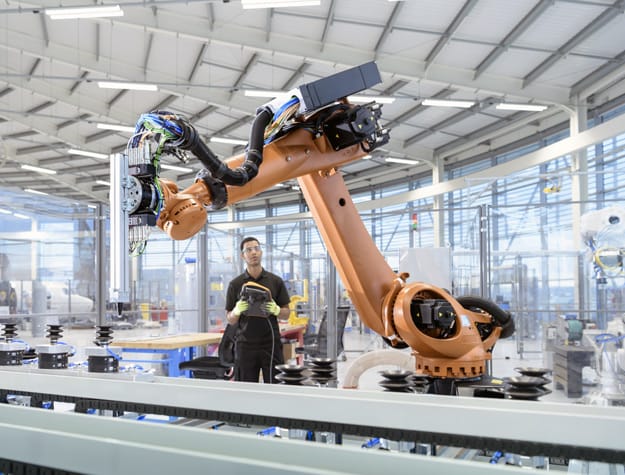 FlySquare Solution Perspectives
One job in manufacturing results in 2 jobs in other sectors, which has opened a vista of career opportunities for many people. And, with the 'Make in India' initiative, there is tremendous scope for skilled people to fill the desired resources. This will also increase the demand of skilled manpower, which will open more avenues for recruitment agencies for manufacturing industry as the business condition in India for industrial manufacturing remains positive.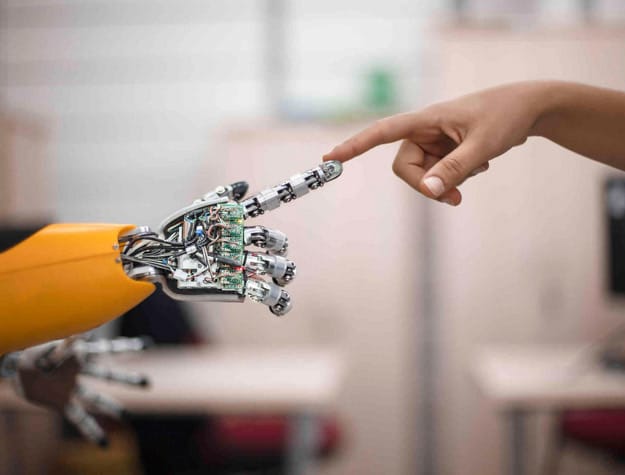 Take your next step
With the extensive experience in the field of manpower recruitment, a dedicated team of professionals at FlySquare Solution ensure to match the best talents to fit with the suitable jobs. So, what are you thinking now? We are just a click away! Click on submit after entering your required details!