India's FMCG Placement Company is aware & capable of matching high-quality staffing requirement of FMCG sector. The noticeable increase in FMCG jobs has pumped the hiring consultants to filter talented individuals swiftly & economically. The service intends to retain clients by providing the best employees continuously while satisfying candidates by placing them in high-salary well-deserved job positions. The result is a long-term trustworthy relationship at both ends.
Fast-Moving Consumer Goods
FMCG recruitment consultants in India
have for long been catering to the Fast Moving Consumer Goods Sector which is perhaps the fastest growing in the economy today.

As far as manpower requirement is concerned, the task for the FMCG placement consultant in India is clearly cut out. Faced with demanding clients, they are forced to raise their standards.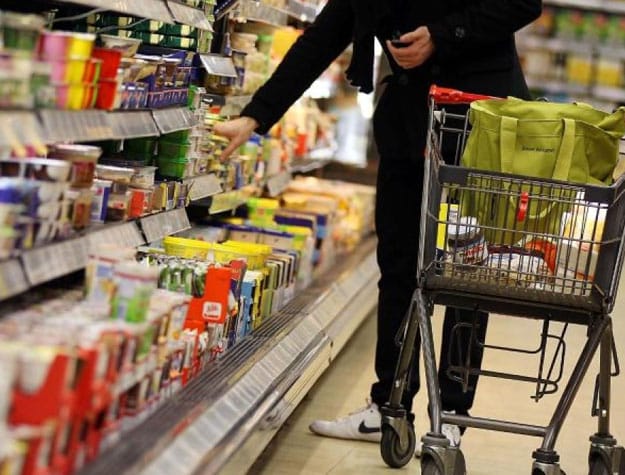 Consistent high quality service
Most of the FMCG recruitment consultants in Delhi and the whole of India are committed to providing consistently high quality management consulting and executive search services in a time and cost-effective way to its clients. Their relationship with their clients are long term. If we talk about jobs in FMCG sector then this field has various salary ranges but pretty competitive and clear opportunities for career development.
There is a continuous demand for high quality talent in the FMCG sector. There is poaching of professionals from the FMCG sector, not only within the sector but also by companies from sectors such as telecom, textiles, pharmaceuticals and automobiles. From all trends it appears that this trend is likely to continue.
Improved client-retention rates is what most fmcg job consultants in India seek to establish. This gives them the trust to provide professionals who will excel in the industry.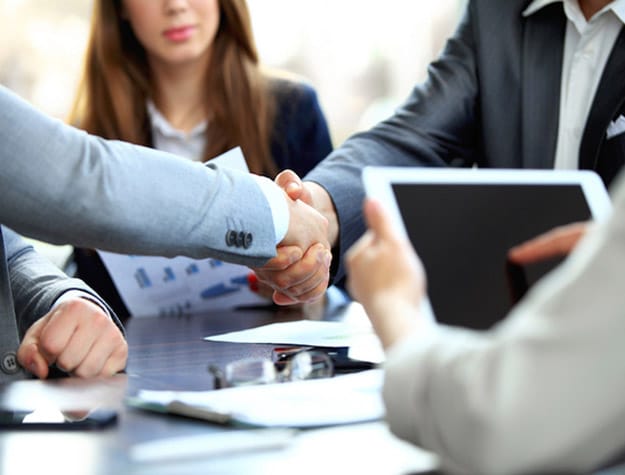 Take your next step
With the extensive experience in the field of manpower recruitment, a dedicated team of professionals at FlySquare Solution ensure to match the best talents to fit with the suitable jobs. So, what are you thinking now? We are just a click away! Click on submit after entering your required details!