We offer our unparalleled services in the field of Pharma Job consultancy for everyone residing in Ahmedabad. With us, by your side, you need not worry about Recruitment and similar issues. In the field full of job opportunities we guide our clients towards many suitable jobs. Our recruitment services in Ahmedabad are top-notch as we have a great knowledge of Job descriptions. We will get the best Individual for any vacant position. Also, our marketing services can help your business to grow manifold.
Introduction
With the pharmaceutical industries being in the demand again, it is not surprising that there are so many new jobs and opportunities that are rising up for the same. While it is important to keep a lookout for this, as a company you need to be able to find the right recruit who will not only add value to the company but will help it to grow and expand in the upcoming years.
Keeping this need in mind, getting
pharma job consultants in Ahmedabad
is a deed that needs to be taken up by FlySquare Solutions.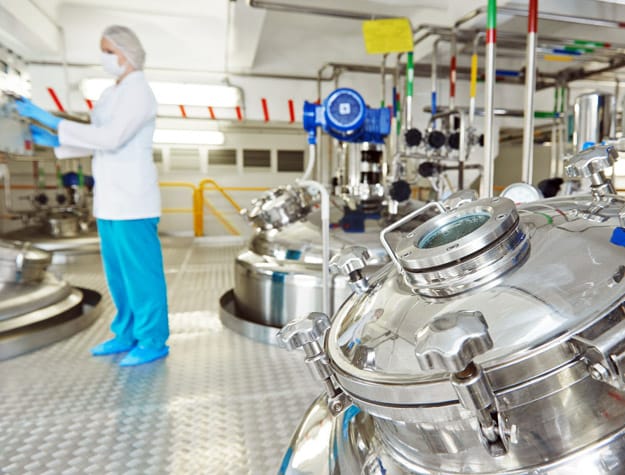 Consistent high quality service
With a firm finger in the recruitment vein of the country, we are great when it comes to the pharma industry and here's why:
A keen eye for the details and the job description that the role requires.

A vast reach into the different top pharma colleges in the country.

Has the aptitude to find recruits according to skill set, location, position and more with ease.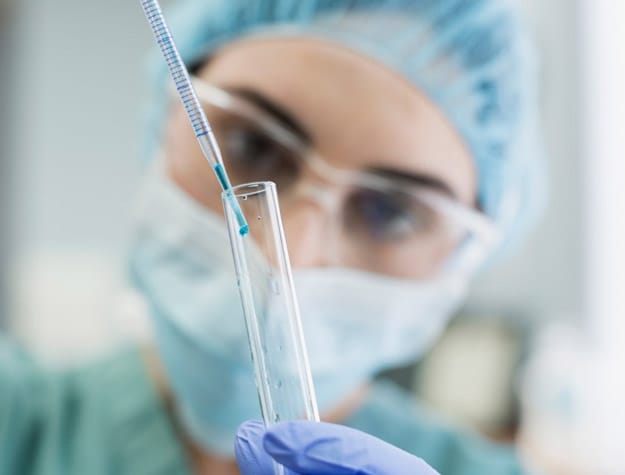 Why FlySquare Solutions?
FlySquare Solutions is one of the leading recruitment companies in the country and with a great customer base and the aptitude to find the kind of talents and knowledgeable people for
pharma placement consultants in Ahmedabad
; you can be rest assured that your team will have the best and most talented additions out there.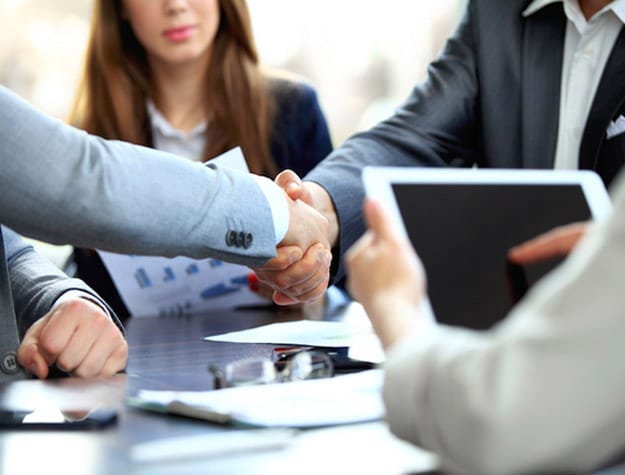 Take your next step
With the extensive experience in the field of manpower recruitment, a dedicated team of professionals at FlySquare Solution ensure to match the best talents to fit with the suitable jobs. So, what are you thinking now? We are just a click away! Click on submit after entering your required details!